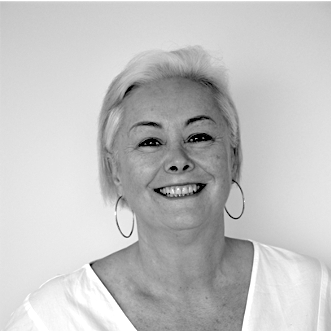 Arielle is in the executive committee of WIA. She is trained as a fashion designer. She developed her own clothing collection and wedding dresses for five years, before embracing creation in a broader sense. 
Coming from a family of artists, painters, ceramists, sculptors, she assumes that she considers contemporary art not as a discipline, but as a way of life. After being moved by the under-representiveness of women artists, Arielle decided to create her own eponymous gallery.
Feminist by tenderness and militant by pedagogy,  Arielle d'Hauterives exhibits exclusively female artists: painters, sculptors, artists who propose installations, who conceive digital art, video artists. She also acts as an agent, as the gallery represents her artists in various art fairs.
LINKS/
ARIELLE D'HAUTERIVES GALLERIE
WOMEN & ART ASBL 
–
Artwork credits:
Louise Bourgeois, The destruction of the Father, 1964 | Courtesy Cheim and Read, Galerie Karsten Greve and Galerie Hauser & Wirth