The organizations labelled 'Women In Art' are running events organised and run by autonomous artistic and cultural actors but which highlight women artists. WIA offers them to label their event and offers an exchange of services and resources. WIA labels organizations which either 'exhibit women in art', 'study women in art' or 'act for women in art'.
THEY EXHIBIT WOMEN IN ART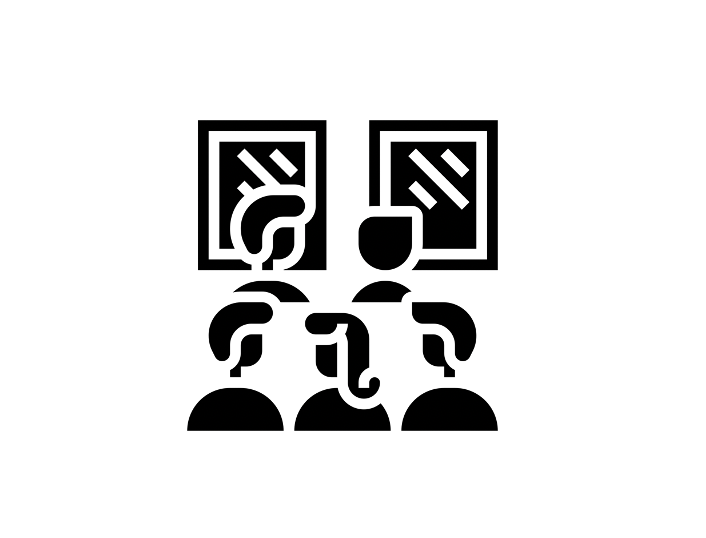 Addressed to: all galleries, museums, curators, etc. that make exhibitions especially focused/dedicated to women artists
Offer: Collaboration format, by taking charge of part of the communication of an event X posters per partner/event To promote our network/ communication virtual magazine /Website Network City of Brussels / Magzine/ website / Poster communication service (Mayor)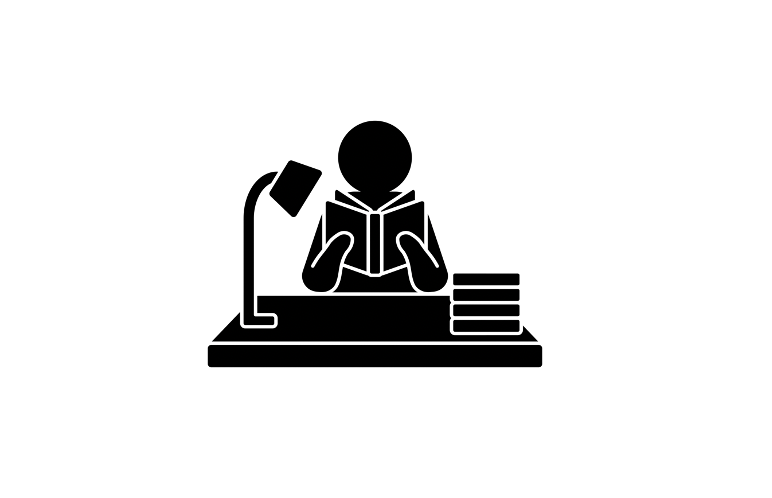 Addressed to: all researchers, scholars, historians, specialists, experts, journalists, columnists, etc. who study, analyse and/or document women artists
Offer: Collaborative format, which would be to propose speakers and focus WIA on a panel/roundtable/debate > Propose local speakers Propose international (European) speakers Panel logistical support
THEY ACT FOR WOMEN IN ART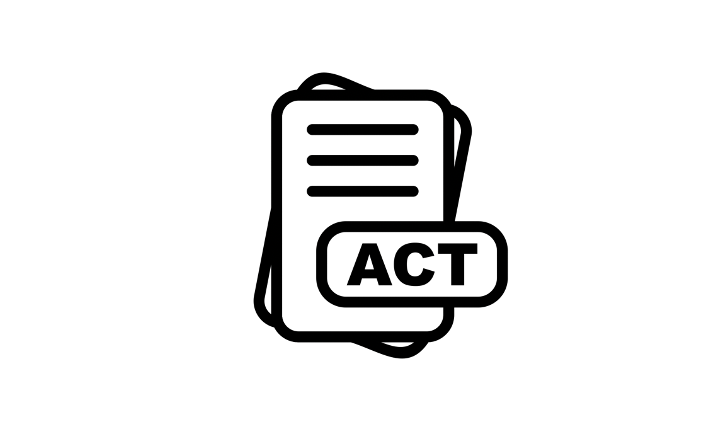 Addressed to : Directors of institutions, collectors, curators, art professionals, politicians, etc. who take concrete action in favour of women in the arts through measures, projects, actions, etc.
Offer: Collaboration format where we invite WIA partners (networking) to an event.
–
Artwork credits: Irina Korina, Good intentions, 57th Venice Biennale, 2017. Photo source: Cog Design