Women In Art gathers great people from diverse backgrounds. The whole team of WIA is composed of volunteers. 
If you're interested by what we do and fight for, you can join the team and contribute to bring change together with us!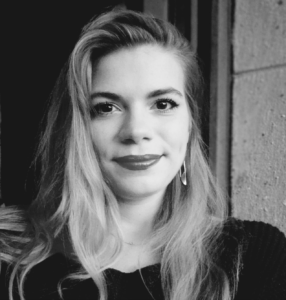 "In the 21st century, women are still less valued than men. That really sucks."


"We need to repair gender injustice in the History of Art."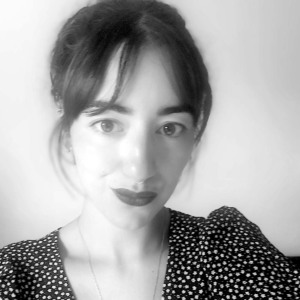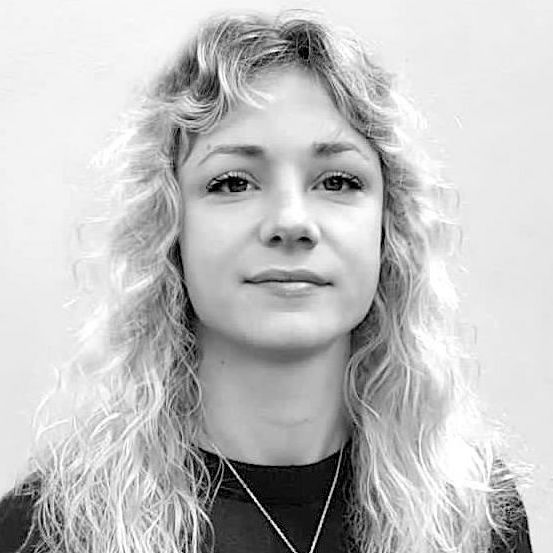 "Women artists. Men artists. Non-binary artists. Artists."

"When it comes to making art, we're all human beings. Genitals should bring no difference".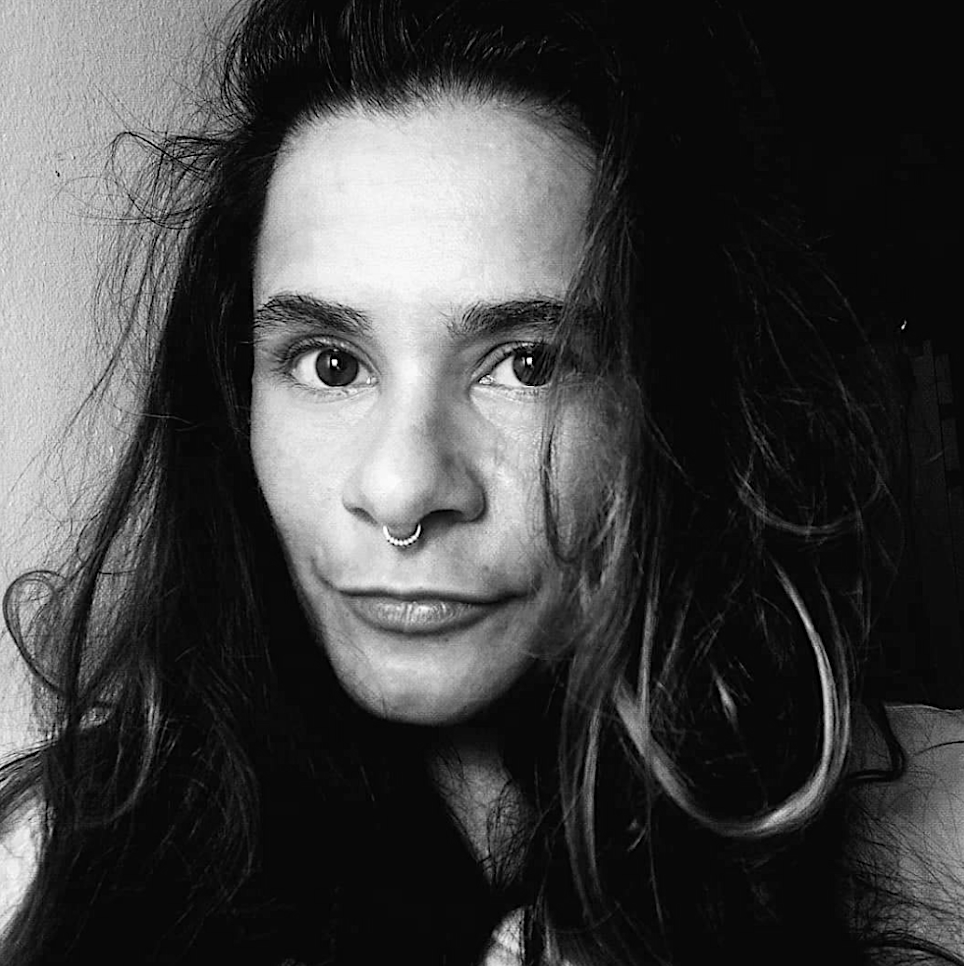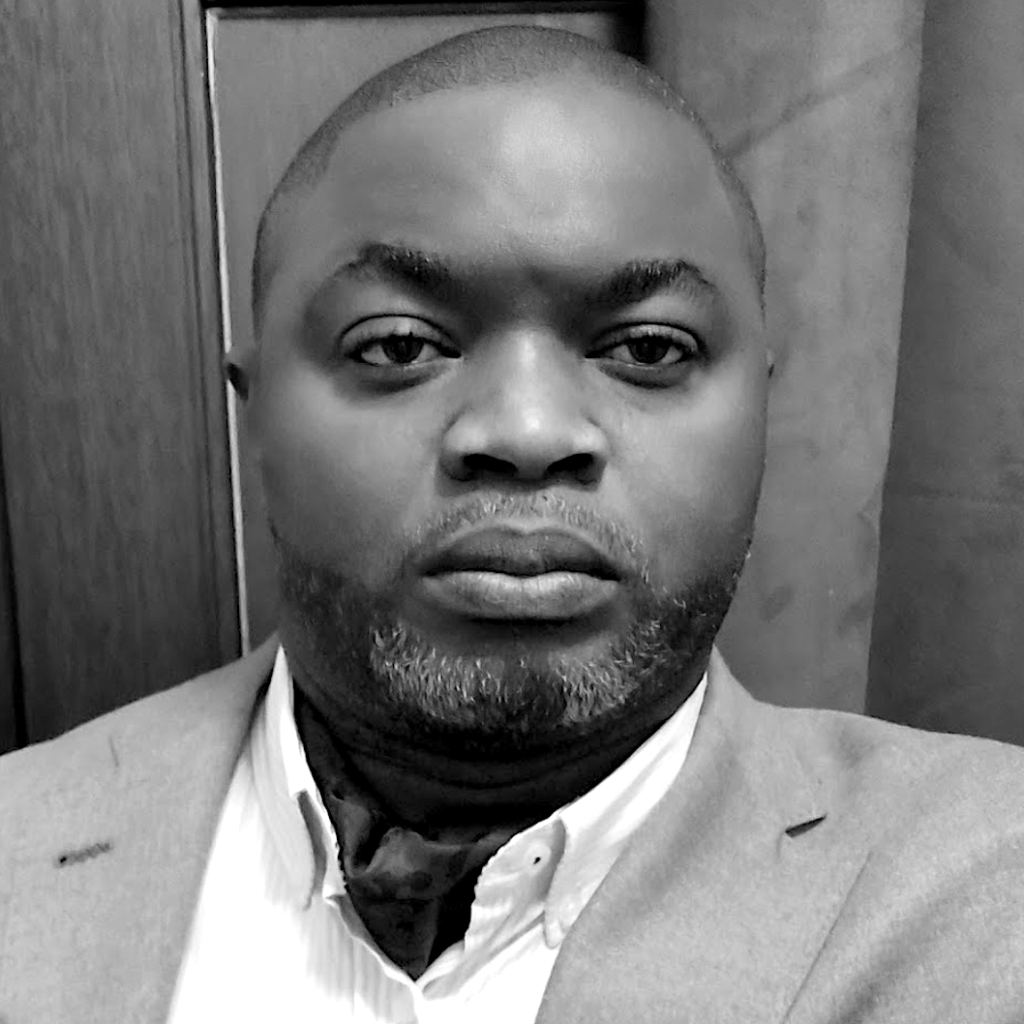 "Exhibiting good art is what matters."
–
Artwork credits: Marlene Dumas, Chlorosis (Love sick), 1994, Credit: The Herbert and Nannette Rothschild Memorial Fund in memory of Judith Rothschild, Copyright: © Marlene Dumas