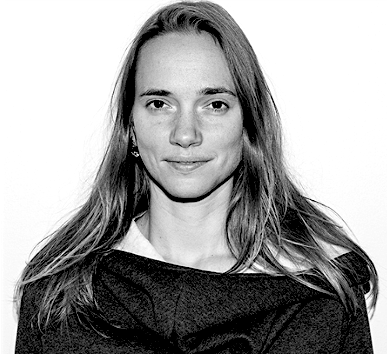 Ilse Ghekiere is in the executive committee of WIA, a Belgian artist and art historian who works as a dancer, performer, writer and educator.
As a dancer, she has worked with choreographers such as Michèle Anne De Mey, Mette Ingvartsen and Jan Martens. She gives lectures and workshops about women artists. She has written and published academic articles and I write fiction. She co-wrote a feature film with Norwegian director Kim Hiorthøy.
She is also a member of the Together Alone collective, based in Stockholm. These performances use the stage as a place to reflect on socio-political issues such as gender and normativity in a non-binary sense. She is passionate about the relationship between sexuality and performativity. She is the director of the association Engagement arts.
–
Artwork credits:
Agnes Martin, Summer, 1964