'WIA events' are events organized by Women In Art. Events might be supported by multiple partners but WIA is the leading actor of these events.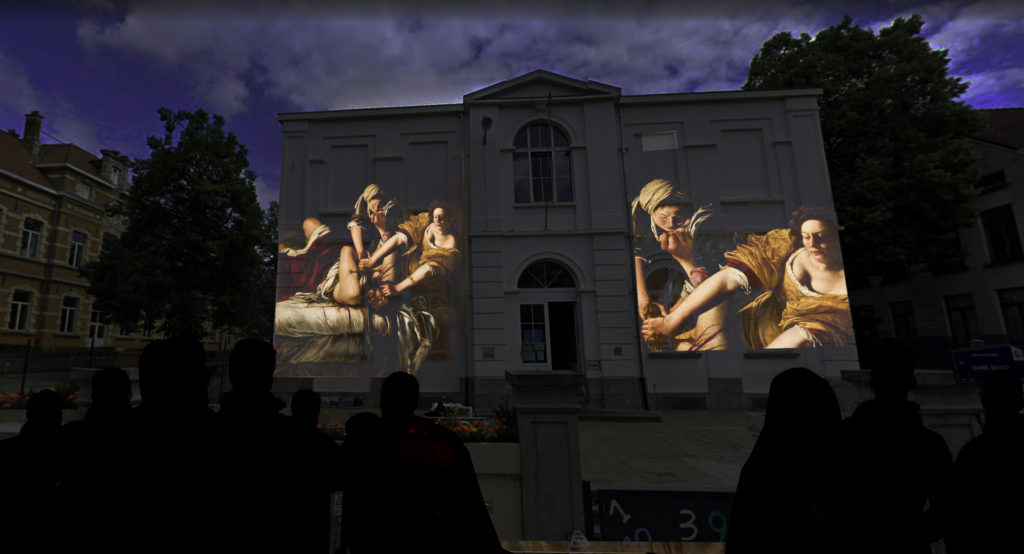 Women In Art in the street
An immersive artistic and musical nocturnal exhibition in the streets of the Commune of Ixelles (Brussels, Belgium) to discover forgotten women artists from the Renaissance period.
Due to covid, there is no current event, but we are in the starting blocks.