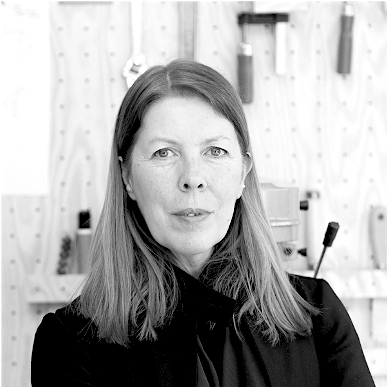 Giovanna Massoni is co-director of WIA, an Italian art and design consultant and curator. She regularly collaborates with Belgian and international organisations, aiming at promoting and communicating emerging design scenarios with a social and ethical content.
Her professional experience also includes major collaborations with art galleries, art magazines, institutions and artists. Amongst others, she collaborated with the Belgian artist Wim Delvoye (48th Biennale of Visual Arts in Venice and the monumental installation at the Peggy Guggenheim Collection in Venice) and Edith Dekyndt (Les Drapiers, Liège, 2016). She has been correspondent for Il Giornale dell'Arte and The Art Newspaper.
Giovanna is also the art director of Reciprocity Design Liege. Finally, she's also lecturing in the framework of main international design events.
LINKS /
DESIGN STREAM
RECIPROCITY DESIGN LIEGE
–
Artwork credits:
Mary Cassatt, Little girl in a blue armchair, 1878 | National Gallery of Art, Washington D.C., USA